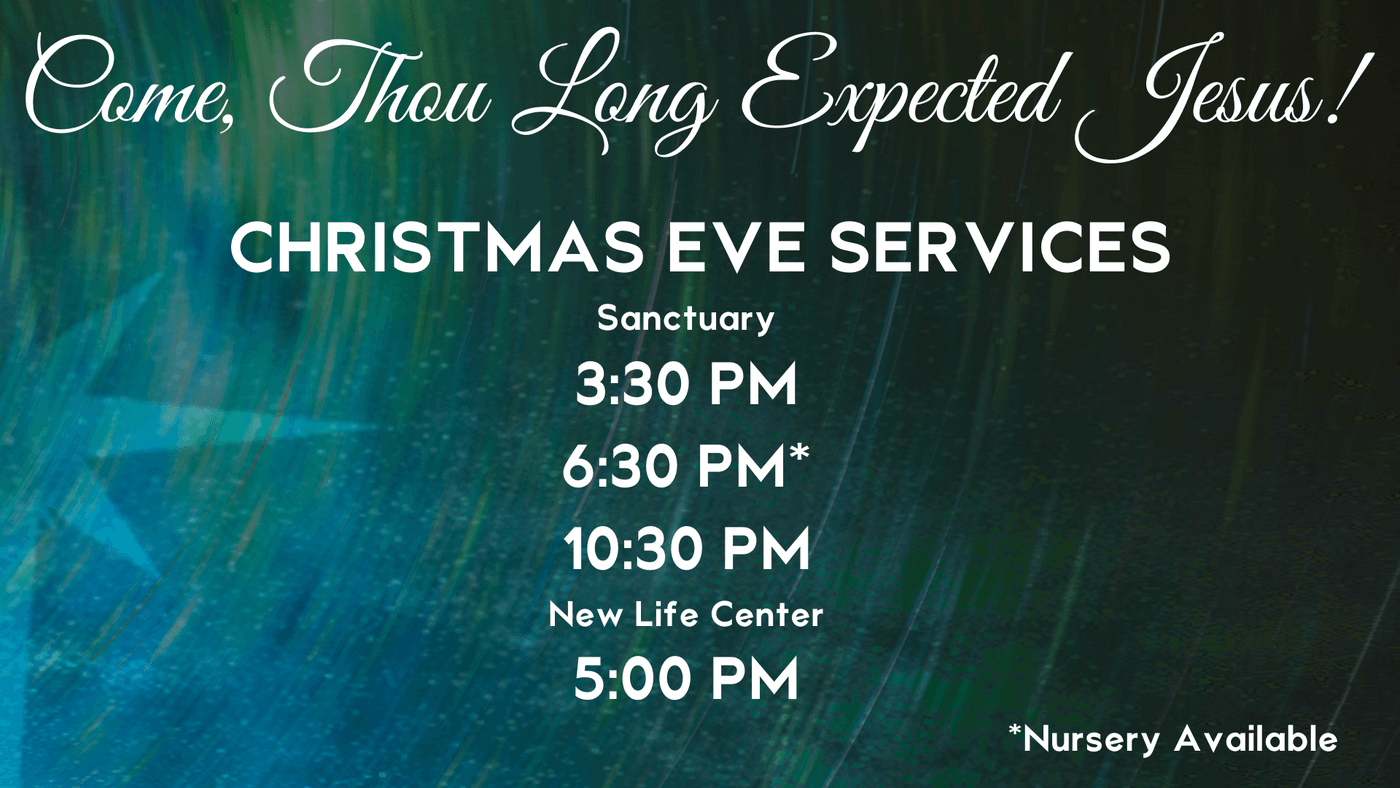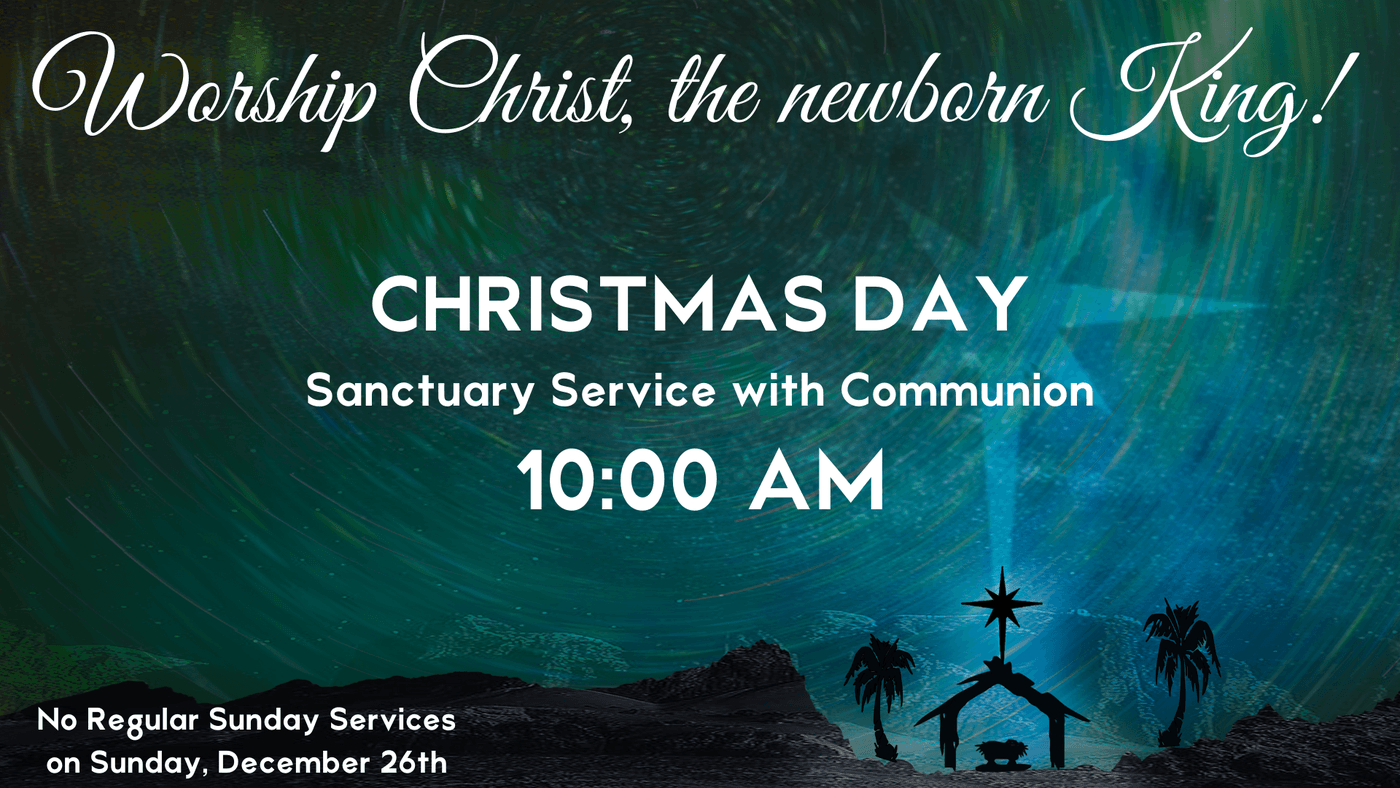 St. Paul's downtown campus offers two worship venues.
In the Sanctuary, worship services are liturgically based with a blended mix of traditional and contemporary music. Our newly renovated pipe organ, along with creative vocal and instrumental elements, helps to create a beautiful worship experience.
The New Life Center is home to our contemporary worship venue. We also refer to this worship venue as the Fellowship Service. This more casual worship venue offers a modern worship experience with music led by a dynamic worship band.
Every worship service is centered on the worship of our Risen Savior, Jesus, and our pastors offer messages grounded in the truths of God's Word and the saving grace of the Gospel.
Traditional Sanctuary: Sundays at 8:00 am | 10:45 am
Contemporary: Sundays at 11:00 am
Traditional Online: Sundays at 8:00 am
Contemporary Online: Sundays at 11:00 am