At St. Paul, a motivating value is to live out our faith as everyday disciples > making disciples where we live, work, and play. We are fully committed to seeing the Gospel spread, not only in our local communities but throughout the world. That's why we're supporting the work of global mission partners, and it's why we go and serve, as well.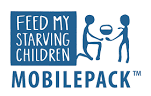 Feed My Starving Children (FMSC) believes hope starts with food. As a Christian nonprofit, FMSC is dedicated to seeing every child whole in body and spirit. FMSC works with food distribution partners that stay with communities for the long haul, empowering them to move from relief to development. FMSC meals are developed by food science and nutrition professionals to supplement nutritional needs and reduce problems with malnutrition. Nutrition allows children to grow, thrive and develop to their full potential.
The impact of FMSC's mission is far-reaching. Their work not only impacts children and communities in desperate need but it impacts the hearts and lives of FMSC volunteers and donors.
Over 8 years, nearly 10,000 St. Paul volunteers have packed over 1,000,000 meals at a cost of over $250,000, which means that nearly 3,000 kids have been supplied a nutritious meal for one year through St. Paul's partnership with FMSC. This year's MOBILEPACK will be February 24 & 25, 2023. Come participate with his.
Sign up for FMSC Mobilepack HERE.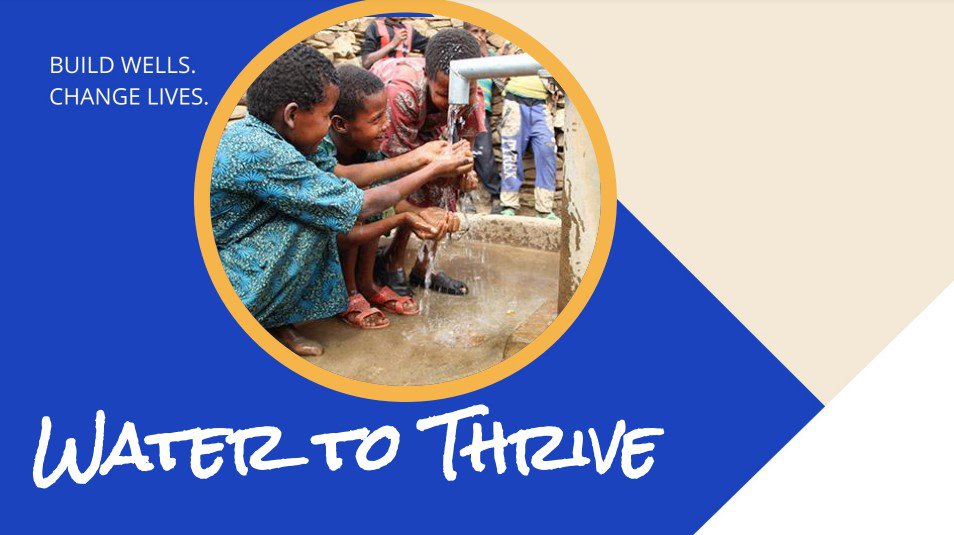 Water to Thrive is a Christian non-profit founded in 2008 as a result of a small group of Gospel-inspired Christians motivated to act as a result of the global water crisis. Since Dick Moeller founded Water to Thrive, over 1,200 clean water wells have improved the lives of more than 600,000 people.
Through prayer and financial support, the St. Paul community has funded more than 45 wells in rural, impoverished African communities.
Each $5,000 well serves more than 500 people for 20 years! Learn more about Water to Thrive HERE.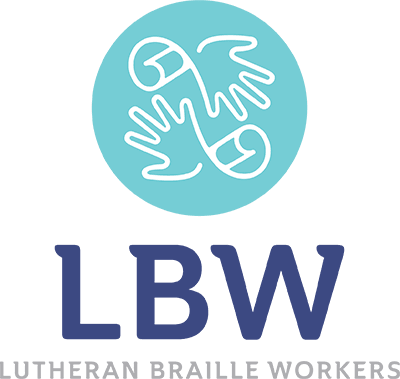 For almost 20 years, St. Paul has partnered with Lutheran Braille Workers, which exists to bring the Word of God to the 253 million people throughout the world who are Blind or Visually Impaired, completely free of charge, in Braille, Specialized Large Print, and Audio-Digital formats. Weekly, dozens of St. Paul church and school participants and community volunteers work in teams to produce Braille Bibles at our downtown St. Paul campus. Contact Arla Richter via email at: arlarichter@att.net or call or text: 817-723-5379 for scheduling or more information.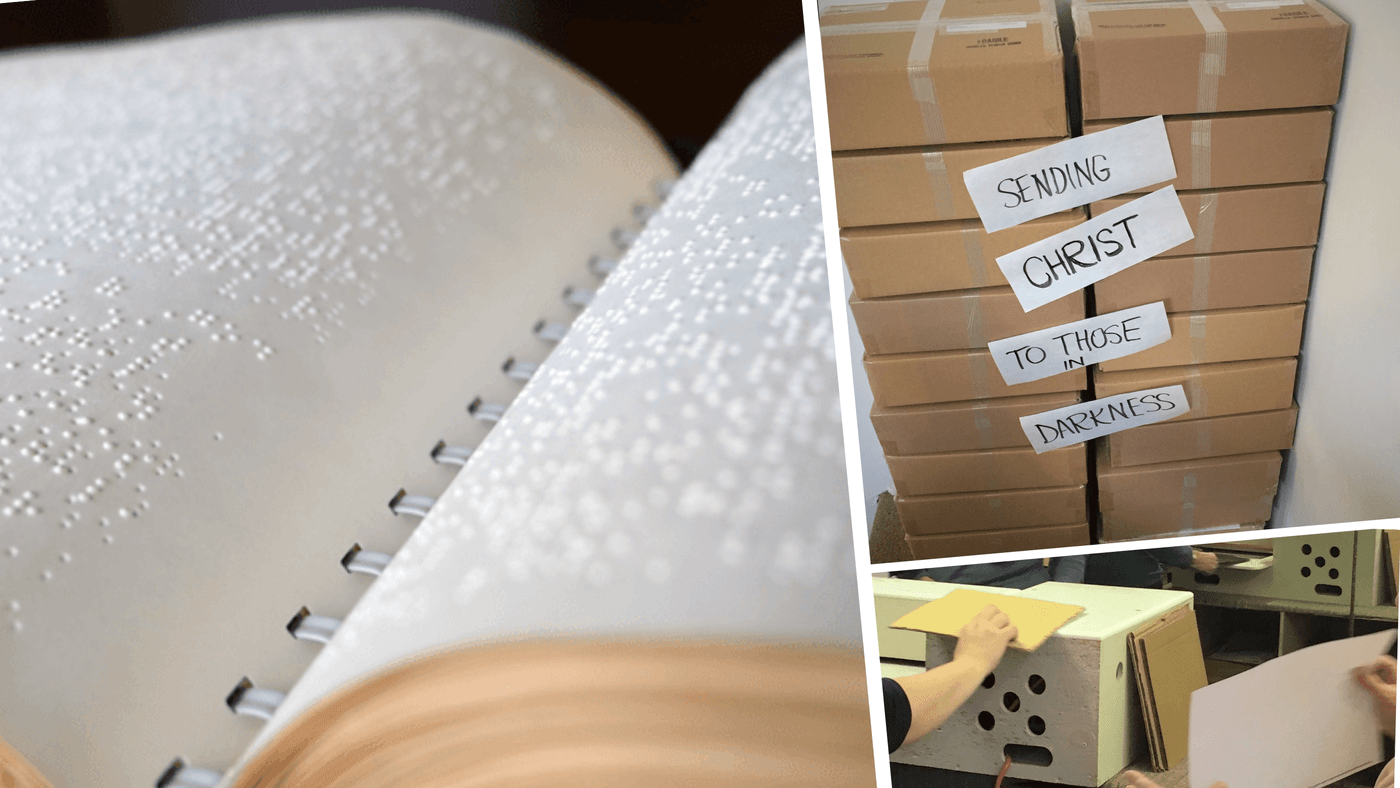 Learn more about the work of Lutheran Braille Workers HERE.
"For I was hungry and you gave me something to eat. I was thirsty and you gave me something to drink."
Matthew 25:35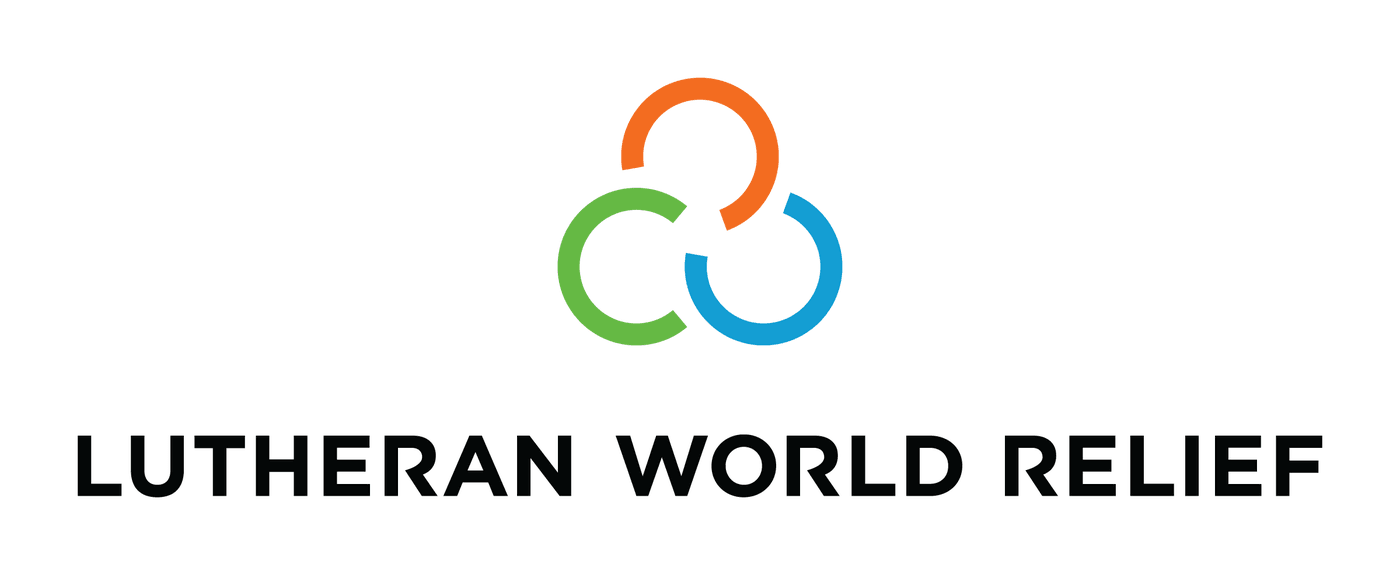 _________________________________________________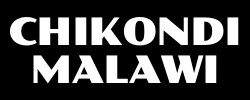 Ione and Dr. John Podgore (pictured below, bottom left), long-time members of St. Paul, put their faith into action in Malawi, which is among the poorest and most underserved African countries.
Ione, founder of Chikondi Malawi, and her husband John, a pediatric infectious disease specialist, had their first encounter with "the warm heart of Africa" in 2005 during a year-long engagement with the Centers for Disease Control and Prevention in Malawi. They became caught up in the spirit and warmth of the people of this small, gentle nation. Chikondi Malawi provides an expression of God's love for all; most especially, hope.
What began as a gospel-motivated feeding center for poverty-stricken orphans now offers a range of much-needed food and relief aid, plus farming development assistance to seven rural villages near the capital city of Lilongwe.
The St. Paul community supports Chikondi Malawi through prayer, financial partnership, and volunteers. Learn more HERE.
"He upholds the cause of the oppressed and gives food to the hungry."
Psalm 146:7
_________________________________________________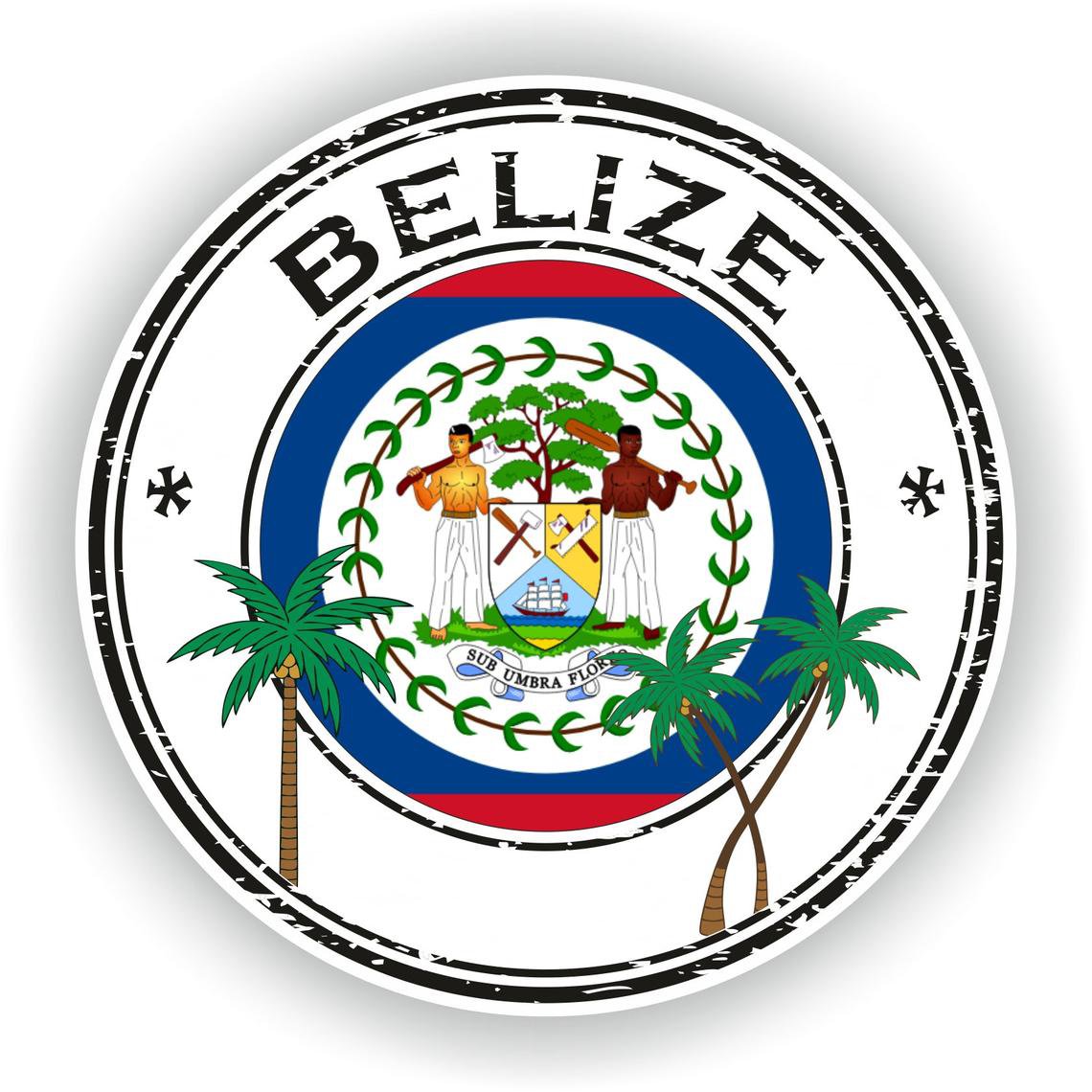 St. Paul has partnered with multiple mission partners and agencies in Belize. Whether we focus on leadership equipping for pastors and spiritual leaders, serving vulnerable populations with a safe and secure home, providing the gift of mobility through wheelchair clinics, or mentoring at-risk teenage students, St. Paul is a faith community fully committed to making and growing disciples of Jesus in our local and global communities.
"Truly I tell you, whatever you did for one of the least of these brothers and sisters of mine, you did for me."
Matthew 25:40
_________________________________________________
Please pray thoughtfully for our world. Close to home, we pray for the community of Ulvade, Texas. We pray with and for our Ethiopian friends, especially the Anyuak, and all they experienced before and after arriving to our community. And certainly we add to our prayers… Ukraine, Afghanistan, and Haiti. Always look beneath the surface and beyond the immediate. Pray in the Spirit for ALL those for whom Jesus gave his life.
The following liturgy was adapted by Bradley Bell from "A Liturgy for Grieving a National Tragedy" in Every Moment Holy, Volume II: Death, Grief, and Hope by Douglas Kaine McKelvey.
A Liturgy for Responding to International Tragedy
Lord, as I rest in the grace of government stability,
Distant tragedy threatens to disturb my peace.
Will I pause long enough to care, to weep?
Or will I attend only to the hum of my life and my ministry?
Let me see that this, too,
is my ministry.
O God who gathers what has been scattered,
Shelter Afghanistan and Haiti in the shadow of your wings.
O Christ who binds our wounds,
Be their great healer.
O Spirit who enters every grief,
Intercede now for these hurting peoples,
in these broken lands.
Be present in the midst of this far-reaching
pain, O Lord, for we are reeling again,
at the news of threat and loss to life that touches
us all; news of flourishing diminished;
of individuals harmed; of pain imposed,
not only upon victims and their families who
bear now the immediate brunt of it—but also
upon entire nations.
For we are all more fragile than we know.
Engage our imaginations and move our hearts
to compassion rather than commentary,
that we would interact with these casualties
not as news stories or statistics, but
as our own flesh and blood, divine image-bearers,
irreplaceable individuals whose losses will
leave gaping holes in homes, friendships,
workplaces, churches, schools, organizations,
and neighborhoods.
Be merciful to those now wounded.
Be present with those now bereaved.
Be mighty among those now afraid.
You do not run from our world's chaos, O God.
So let us not either.
Be with all who move toward this need:
those who offer aid and protection.
Grant our government leaders wisdom,
courage, vision, sympathy, and strength
to serve with the humanity that
ultimately flows from your heart.
Console those who have labored long
and sacrificed to serve these nations.
And forgive our nation for our shortcomings
and contributions to this brokenness.
Arrest the hearts and stay the hands of any
who even now might be plotting further evil
and violence against others, O Christ.
Turn them from hatred.
Turn their hearts to you.
You have declared yourself a Father
to the weak and fatherless
So may you now protect the most vulnerable:
women, children, elderly, disabled,
the targeted, the hated,
and especially—
especially
your beloved bride
our forever family.
Give them courage to stand
and be multiplied
even as they may fall
and be subtracted.
You alone have strength to carry these peoples.
Carry them now, O Lord.
You alone have wisdom and power
to heal the wounds of nations.
Heal them now, O Lord.
Even in the shadow of such tragedy, let us
not lose hope. Give us eyes to see the rapid
movements of mercy rushing to fill these newly
wounded spaces. Let us see in this the echoes of
your own mercy and compassion—a foretaste of
your kingdom coming to earth. For in the cross
you have shown that you are able
to take even the very worst of circumstances
and astound us with the greatest of good.
And so be merciful again, O Lord.
Amen.
Questions about Global Missions?
Interested in learning more? Simply click the button below and get in touch with us!